The Race to Update from Windows 7 Is On!
Have you upgraded from Windows 7or Server 2008 yet?
Need a computer support specialist in Ann Arbor to help you get up to speed?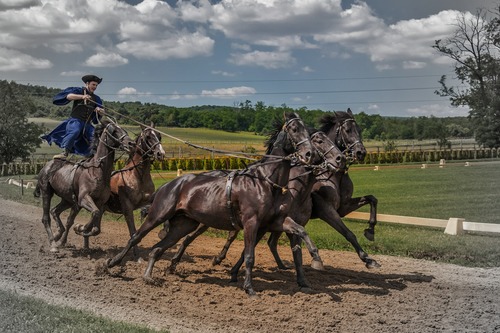 ...don't get left behind!
If you're still working on updating, Microsoft's Extended Security Update program could help.
January 14th is getting closer and closer. As we inch each day to the end of support for Windows 7 and Server 2008, businesses, local governments, and federal agencies are racing to update their systems to Windows 10. As reported by Federal Times – as of the end of July over 30% of federal civilian agency computers were still operating Windows 7! It's even worse for smaller municipalities and townships without a large budget to upgrade their computers.
If you have a number of work stations, Microsoft is offering a subscription-based stopgap to keep security updates alive for Windows 7. These Extended Security Updates can last for up to three years – however – the price keeps going up year over year. You can find out more information about the Extended Security Updates HERE. At that point, you're literally buying yourself time, but this isn't a permanent solution.
You'll still have to upgrade your operating system. You're likely going to need to upgrade your hardware. Sooner or later that is an expense you'll have to face and it'll likely only become more expensive the longer you delay. With the recent run of Ransomware and other high-profile internet scams hitting businesses and communities, it's important you make these upgrades as soon as possible.
Network Services Group - Computer Support Specialist for Ann Arbor Area Businesses
Since 2001 we've been helping local businesses with all of their computer support, IT, and network security needs. We've seen several operating systems come and go over the years and we can help design a plan for your business that gets you ready for the end of support for Windows 7 and Server 2008. Contact Us or give us a call at (877) 815-6974 and we can discuss your options!