Sign up to receive our free security guide and user training!
Security is everyone's business!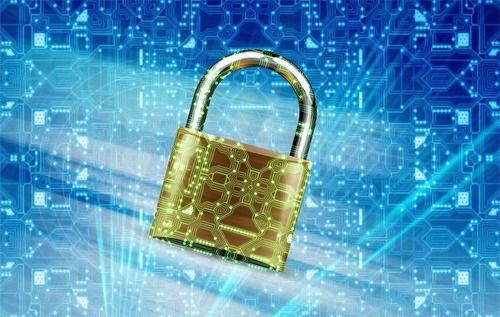 Be aware. Be suspicious. Be vigilant.
If you think you're safe, think again! Scammers, hackers, and criminals are out to get you. They are working overtime to come up with new ways to trick you into giving them what they want.
Don't fall for scams. We're here to help you! Network Services Group can educate you and your staff on best practices when it comes to your business's network security.
Get Started Today!
We recommend downloading our FREE Internet Security Guide. It will help you handle cyber security threats when they happen and prevent future threats from happening.
What will you learn?
1. How to protect yourself from scams
2. How to ensure your computer is up to date with all security patches
3. How to store data and back it up securely
4. How to create secure passwords
5. Other helpful security tips!
To receive our free training guide, please submit a valid email address and it will download on your internet browser as a PDF. If you would like to talk more about your network security, give us a call at (877) 815-6974.