Web Hosting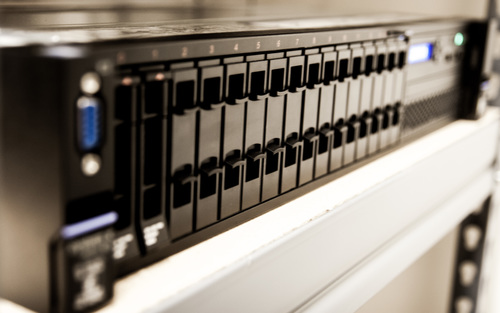 Web Hosting & Email Services
NSG provides business-class services for email and web hosting in Ann Arbor. We have servers located in several data centers, each with redundant Internet connections, backup batteries, and generator power. Each server is maintained with the latest security updates and audited regularly to ensure reliability and data integrity. We do all of this so that you don't have to.
What does that mean for you? That means that your site will be available to you and your customers when you need it to be. It means that we will be here for you when you need us.
Web hosting packages also include access to our state-of-the-art email server, featuring virus and junk mail filtering. How much time do you waste trying to wade through useless advertisements in your inbox? Our system can help filter junk mail so you don't have to waste time every day sorting through it when you check your email. Email should be a useful tool, not a hindrance, and with our email system, you can regain control of your inbox.
If you're looking for web hosting in Ann Arbor or the surrounding areas, contact us today! We serve business clients in Ann Arbor, Brighton, Howell, Farmington Hills, Novi, and all other cities in Livingston, Oakland, and Washtenaw counties.