Network Support Services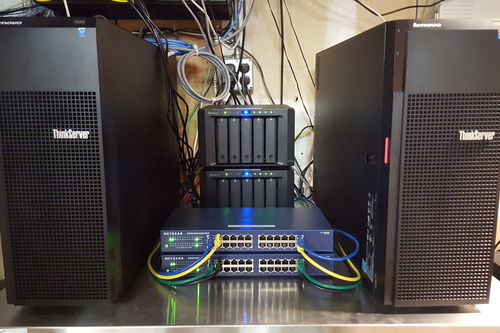 Our IT support specialists in Ann Arbor complete computer and network service and support for businesses. We cover the whole spectrum of service, handling everything from general computer maintenance and risk management to large-scale network installations and troubleshooting complex problems.
Virus Removal and Protection
Spyware Removal and Protection
Comprehensive Email Solutions
Backup Systems
Network Security
Our most important goals are to keep your critical data safe and to keep you satisfied with the performance and reliability of your computer systems. We offer network audits to make sure you have all the necessary protection in place to keep harmful viruses and hackers out. We also offer maintenance agreements to keep your computers running optimally and keep them secure. If you aren't satisfied with the performance or reliability of your network, please give us a call so we can discuss how we can help you. With our assistance, you can look forward to: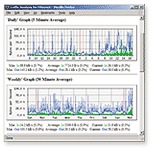 Network Performance Monitoring
Your computers working properly
Your data being secure
No more viruses!
No more junk email!
No more spyware!
Why Choose NSG?
If you are constantly struggling with the same computer problems over and over again, then perhaps it's time to give us a call. We understand that computers and networks are supposed to work all of the time, not just some of the time. We also understand that if something isn't working right or is causing you frustration, then we aren't doing our job. We strive to make your experience with computers a positive and productive one.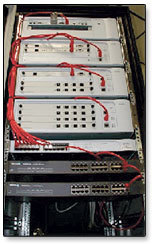 Network Design and Installation
Our Secret
How do we do these things when others don't? Simple. We return phone calls and show up for appointments. We solve problems, not recommend them. We keep up with the latest technology, and we know what works and what doesn't. In the end, we know that the people we work with need to be satisfied with the way things work, and we are there to help make that happen. It's all too typical for companies to have to choose between a support person they like or a support person that knows what they are doing. Now you can have both. Allow us to put our expertise to work for you, solving all of your computer and network related problems. There are no long-term commitments — just the satisfaction of having your problems solved. Call our IT support specialists in Ann Arbor today!