Your Go-To for IT solutions in Ann Arbor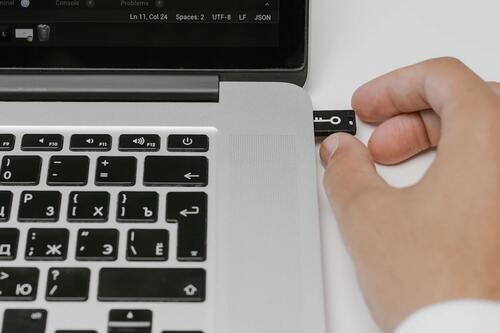 At Network Services Group, we offer a full spectrum of IT Solutions to small businesses in and around Ann Arbor and Southeast Michigan. Our customers are small businesses that need their technology to be secure, fast, reliable, and most of all – to just work when they need it.
Wouldn't it be nice to have one place that you can call and have your technology questions answered and problems solved quickly and efficiently? If so, then you're in luck!
Why work with NSG?
We focus on people over technology
We'll get the job done, and done right
Proactive approach with our system maintenance and monitoring plans
Take the worry out - you are in good hands
Here are some examples of our IT Solutions that we can offer to your small business:
Computer Sales
Desktops
Laptops
Servers
Upgrades
Monitors
Software
Routers
Switches
Wireless Access Points
Network Attached Storage (NAS)
Support
Remote and Onsite Support
Desktop and Server Troubleshooting
Hardware troubleshooting and repair
Network Troubleshooting
User support
Wireless
Mobile Devices
Remote Access
Software Support
Quickbooks Errors
Problems Printing
Email Problems
Virus prevention and removal
Network Security
System performance (desktops, servers, networks)
Software troubleshooting and upgrades
Backups
Web Sites
Web design
Troubleshooting
Updates and Maintenance
Web and Email Hosting
Search Engine Optimization (SEO)
Programming
Server migrations and upgrades
Consulting / Planning
Windows Server
Active Directory / Domain Controllers
Microsoft Exchange
Microsoft SQL
VMware
Terminal Servers / Remote Desktop / VPN
Backup Solutions
Software Migrations
Managed Services
System Monitoring
Patching / Updates
System automation and maintenance
Security
Remote Support
Service Plans
Comprehensive IT solutions for your business needs:
Personalized service… check!
Responsive… check!
Friendly and knowledgeable… check!
IT Solutions Ann Arbor
If your server crashes, if your computer and software are out of date, if your data isn't properly secure and backed up – we'll be there for your business. Our IT solutions in Ann Arbor are one call away! 877-815-6974