Windows 10 Has A Major Security Flaw: Do You Have Dedicated IT Support in Ann Arbor?
If you run your own business, you know how critical it is to have working technology. Your website needs to function flawlessly every day. Your network connections need to be working at all times. You need to be able to make secure connections with your vendors, customers and your employees. To do that, you have to have functional hardware and software.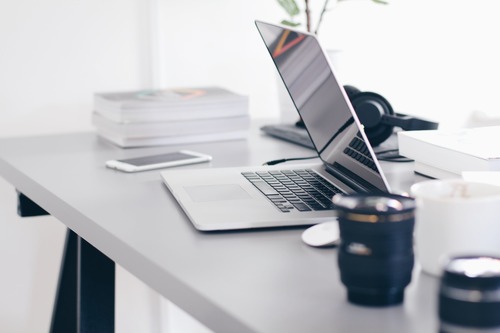 But how much do you know about the hardware and software you're using? When was the last time your PC was updated? Early this year, the NSA took an almost unprecedented step in disclosing a serious weakness it identified with Microsoft's CryptoAPI service in Windows 10. Rather than immediately alerting the public to vulnerabilities, the NSA used them for digital espionage. However, the NSA is making strides toward transparency and the flaw they found is so serious, they alerted the public.
Microsoft's CryptoAPI service helps developers prove validity and trustworthiness when Windows checks for it on a user's device. A hacker could potentially exploit the bug by undermining or bypassing usual protections and subsequently gain control of victim's devices.
The implications of this bug are huge. Hackers are undoubtedly racing to exploit the flaw, while many users are still unaware of its existence. Microsoft has released a patch for the bug, and the NSA is urging network owners to install it immediately. After all, over 900 million PCs run the Windows 10 operating system so this is a big issue!
Looking for The Best IT Support in Ann Arbor for Your Business?
Unless you're in the business of network security and services, patching and monitoring security bugs in your operating system isn't something you do every day - not to mention time-consuming. That's why having a dedicated team of professional IT support technicians can be such a huge advantage.
If your systems aren't properly monitored and maintained, then you should definitely be concerned about security risks and getting hacked. Viruses, crashed hard drives, or failed backups, are a potential disaster waiting to happen – a disaster that could put you out of business.
Network Services Group provides full-spectrum IT support services for businesses in Ann Arbor and the surrounding areas. We provide computer sales, service, and support.
NSG offers specialized maintenance plans to make sure your hardware and software are maintained and always up to date. We provide both on-site and off-site backup solutions, so if a cyber-attack does happen, you won't have to start from scratch, minimizing recovery time.
The newest Windows 10 bug is the most recent of its kind, but it won't be the last. If you're running a business and you want to protect all of your digital information, Network Services Group in Ann Arbor can take care of your needs from beginning to end. Give us a call today to get started.