Don't Forget To Change Your Passwords
When was the last time you changed your passwords?
Do you create a unique password for every account – or do you reuse the same one?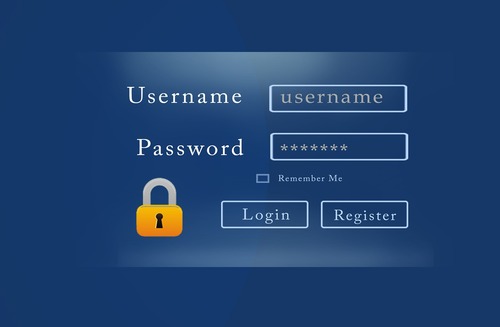 It's recommended that you change your passwords every 30 days to ensure your cybersecurity. While that may be inconvenient, it does help prevent critical data breaches. Even if you can't change important business passwords that often, routine changes keep your business safe. That said, the worst thing you can do is reuse the same password for every single account!
Smart IT Solutions for Ann Arbor Area Businesses – Create Unique Passwords!
It's easy to just reuse the same password for every single account. People do this in their business as well as their personal lives. Sure, that password could be fifteen characters long – but if you've used it for every account, it only needs to be compromised once. Recently thousands of Disney+ subscribers have had their accounts compromised and taken over by hackers simply because they used an already compromised password! Now you have to wonder how many of those people used that same password for their business or at work?
Don't Just Use Passwords – Use Passphrases!
BigDog1999 is a pretty easy password to crack. Yes, it has capital letters and numbers, but it's also short. Longer complicated passphrases such as "B1g-D0g-C@tches-B1g-St1ck" is a great example of an elaborate passphrase that uses capital letters, numbers, and special characters. It's also 25 characters long! While not every account management system lets you use that many characters - if they let you use sixteen characters, make sure it's sixteen characters long! Passphrases also make it easier to remember multiple passwords for a variety of accounts.
Network Services Group – Over 18 Years of IT Solutions for Ann Arbor Area Businesses
The need for comprehensive cybersecurity measures is never going to go away. Cyberattacks and hacking scams are only getting more sophisticated. Paying attention to suspicious emails, using up to date security software is only part of the game. Using unique dynamic passphrases for your accounts will greatly improve your cybersecurity.
If you need IT solutions to get your cybersecurity in order, Contact Us or give us a call at 877-815-6974 today.
Network Services Group LLC
Comprehensive IT Solutions for Ann Arbor, Michigan Businesses