How to Protect Your IT Security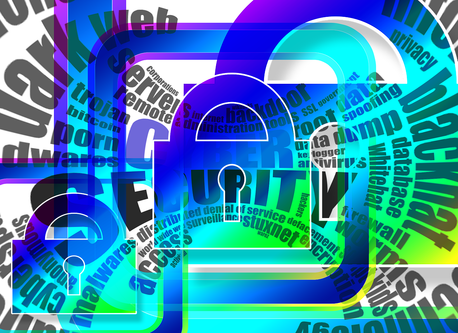 Are you protected?
Do you have reliable IT security?
Do you deal with frequent security threats?
If you're unsure about your answers to the previous questions, you need to consult with a specialist for IT solutions right away. At Network Services Group, we recommend:
Rethink your email setup.
Use encryption to help verify emails.
Utilize private browsing settings so your online behavior won't be tracked.
Use caution when using Cloud services, as your data could be shared with others if not encrypted.
Create passphrases rather than passwords.
Use HTTPS connects rather than HTTP. Connections are more secure.
Turn all blue tooth functionalities off unless you absolutely need them.
We always make sure our clients and their customers' information is protected and safe. How would you like your customers to have a worry-free experience? Imagine a world with less security breaches and having your personal information safe from hackers. If you're unsure about your data security, contact our computer support experts!
Local, Friendly, IT Solutions. Ann Arbor and Surrounding Areas
Network Services Group, located in Ann Arbor, Michigan, offers computer and network service and IT Solutions to Ann Arbor, Brighton, Novi and all other cities in Livingston, Oakland, and Washtenaw counties. Take the first step! Contact us today at (877) 815-6974 to get started on a customized IT solutions that fit your needs.