Security Is More than a Strong Password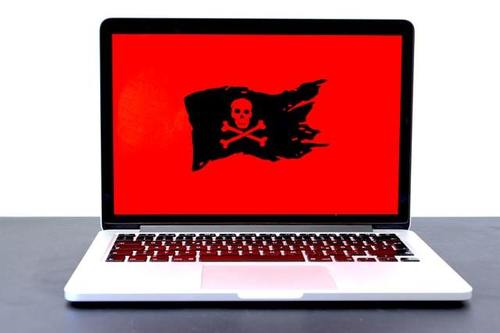 When people talk about security, they talk about passwords a lot. That's because they can be so easy to guess and make a quick and easy entry into your network. Also, you don't need an IT support specialist to change a password – anyone can do it.
But if your security depends entirely on password protection, your company may be vulnerable. Sure, password security is essential. But cracking passwords is only one way for cyber criminals to gain access to data – one of many!
If you're not performing regular maintenance on your entire network, keeping it configured correctly and all systems up to date, your company is not protected. Updates are critical.
For example, researchers recently found a way to exploit Windows servers to gain admin rights, giving hackers complete network access. Fortunately, those researchers notified Microsoft, who issued an update in August. Do you know if your company installed the patch? If not, your company's network could be at risk.
No system is perfect. That's why software is frequently updated. It's also why hackers don't give up.
The best way to stay one step ahead of hackers is to keep your systems up to date, including:
Firewalls – Designed to prevent outsiders from accessing your computer or network. Most firewall failures are caused by incorrect configuration.
Antivirus – Meant to keep out malware or viruses. Many companies fail to scan their networks or update their antivirus software regularly.
Systems that are properly set up, maintained, and patched – Admin or debugging functions and encryption settings are just a few of many network configuration options that must be set up correctly to protect your network.
Users – Yes, people must also be kept up to date! Most successful hacking attempts will focus on your network users in some way. Training and awareness are critical. Are your network users savvy about phishing, social engineering scams, and encrypting sensitive emails, for example?
Backups – Because bad things do happen to good companies. But consistently backing up your data can save you time, money, and a lot of grief if it happens to yours.
Maintaining network security is a lot to manage, especially if you don't have on site IT support. If you are lax in even one of these areas, you are setting your business up for potential attacks. A data breach can cost your company in dollars, manpower, and loss of clients as well as your business's good reputation.
Firewalls, servers, antivirus… do you know the status of all your systems? And do you have the IT support staff to monitor and maintain them?
Have all your employees been trained to recognize attempts to access your network through phishing, malicious links, or infected email attachments?
Are you confident that your company data is securely backed up daily?
If you're not sure, you're not protected!
NSG can provide IT support for your Ann Arbor area business. Our most important goals are to keep your critical data safe and to keep you satisfied with the performance and reliability of your computer systems. We offer network audits to make sure you have all the necessary protection in place to keep harmful viruses and hackers out. We also offer maintenance agreements to keep your computers running optimally and keep them secure.
If you're looking for IT Support in Ann Arbor, contact us at (877) 815-6974.