The Five Most Important Things for Computer Security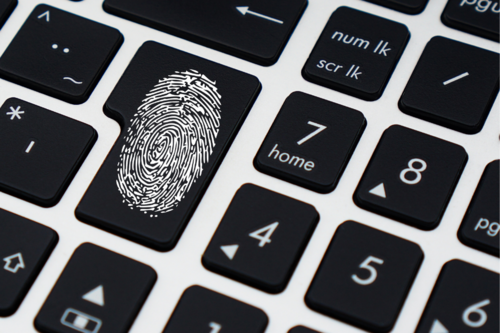 Is your computer security software up to date?
Do you know if your data is secure?
Cyber security is everyone's business. The world of technology is vast and makes it easy for those with harmful intent to take advantage of you if you're not careful. Maintaining your computer security is very important and Network Services Group makes it easy with computer services in Ann Arbor; we're always up to date on the best practices for cyber security.
Here are the five most important things to do for improved computer security:
Be aware, be suspicious, be vigilant. Scammers don't care about you; they just want your money. Tricking you into giving out personal information is what they do best. Don't give out any passwords without first verifying the person you're talking to is legitimate.
Use strong passwords. We recommend at least eight characters, with a mixture of uppercase and lowercase letters, numbers, and punctuation.
Don't use the same password for multiple accounts. Your email is a gateway to most of your other passwords, especially with the "forgot password" function. Use a unique and strong password for your email account and change it regularly.
Know where your data is saved, and make sure it is backed up. Ransomware is a new breed of virus/malware, and once a hacker infects your machine, they actively seek out all of your data files and encrypt them, rendering them useless. Make sure your data is backed up so in the case of a security breach, you still have access to it.
Use extreme care when opening attachments or downloads. Be cautious when clicking on links or buttons contained within emails. If you're concerned, visit the requesting site by manually typing the URL. Never click on an unknown link as it may direct you to a phishing site. Never open attachments from an unknown or suspicious source.
Network Services Group offers Computer Services in Ann Arbor
Network Services Group cares about cyber security. When you work with our computer services in Ann Arbor, we always make sure your machines have the latest security updates, and we handle your information with extreme care. If you have questions about how we can help you with your computer security, call (877) 815-6974 or submit a contact form here.